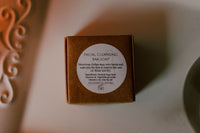 Sensitive Skin?
We offer an assortment of products that are safe for dry, sensitive, and acne prone skin.
Buy now
Our Beliefs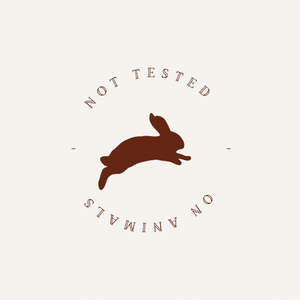 Cruelty-Free Guarantee
We love our animals and our planet. Animal testing is unethical and unnecessary.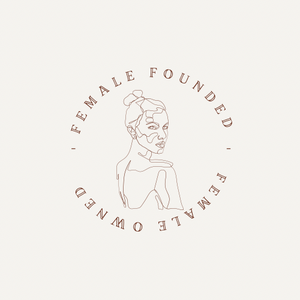 Female Owned
Female founded and owned. Empowering women of all ages, religions, races, and backgrounds.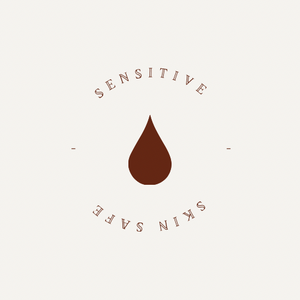 Sensitive Skin-Safe
We understand how difficult and costly it can be to find products that won't cause breakouts, rashes, and dry patches which is why we always do our research and use the best and most natural ingredients.
Testimonials
100/10. 5 stars. Always recommend. I love every product from Heidi I have ever purchased. I was unhappy with the facial cleanser I had been using from elsewhere; I used Heidi's the first day I got it and love it already. It gives an immediate clean feel without feeling heavy or leaving any residue. My skin is very sensitive, and I had no issues. I also used the shower steamer today and LOVED IT. The scent was so relaxing and my sinuses feel super clear! Heidi always impresses me with her products, and I will keep buying!

Abby Pierron
Owner is a amazing. She has been extremely helpful and so sweet. I love my bath bombs and will be ordering again from this shop

April Hayes
Great product! Shipped easily and was beautifully packaged! The shop Heidi manages runs smoothly and efficiently! Thank You for making it easy to order and receive the products in a timely manner!

Mary Ann Clayton